Bollyver

Add Bollyver as a friend

Bollyver will be notified and will have to accept this friendship request, to view updates from Bollyver and their ratings you must follow them.

Remove Bollyver as a friend



About me
Greetings,
"I am the least interesting man in the world"
I'm from Northern Michigan U.S.A. If you're looking for movie reviews or pics of mother nature I'm sorry, but you won't find any here. My page is a collection of my favorite models (Pro and Am) from around the internet and heavily geared toward...........
Country Girls

not afraid to get dirty, but...

clean up good in a sundress

date night in the woods, or water

get down on the farm

to some country music

wardrobe full of denim shorts

and boots

help change my oil

golf


hammer some beers

shoot some targets

My Country Girl Lists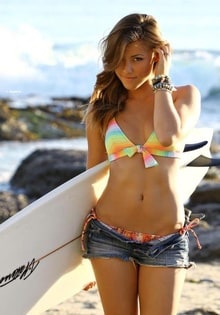 BARN DOOR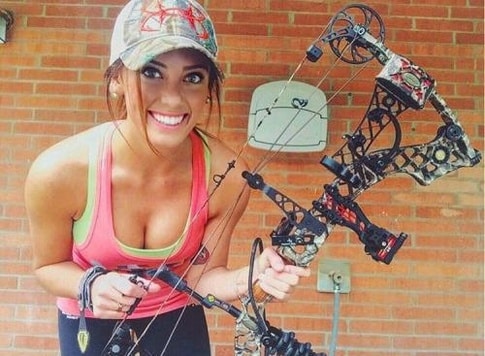 SMILE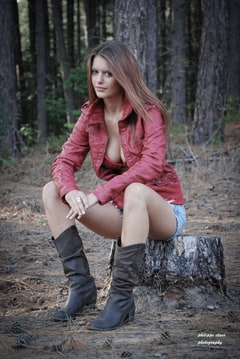 CAMPING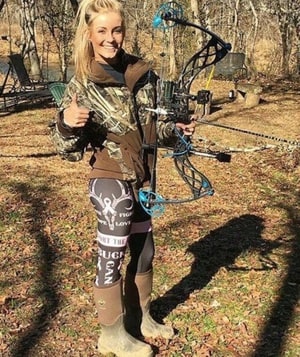 CAMO
Other Lists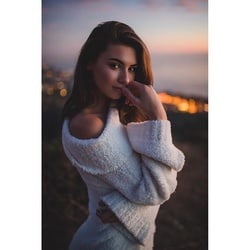 The SWEATERDRESS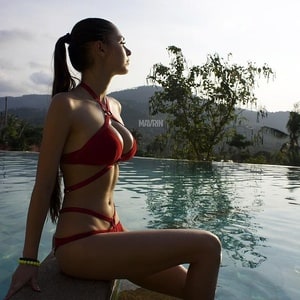 The 2 PIECE
Top Three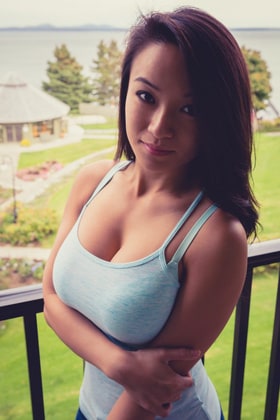 TANKS
Foreign To Me
I have built some Lists of models from around the globe. I don't get out much, but I do appreciate all of the beauty the world has to offer. If I could mail order a bride it would be a very difficult decision between.....................


COLUMBIA



UK



RUSSIA



KOREA


My Pages
When I joined Listal my plan was just to collect images, but I did find a few that were not here, so I took a crack at adding pages.

YEAR ONE
,,


YEAR TWO
,,,


YEAR THREE
,,,

Movies
Music
Bollyver has 48 friends
View all of Bollyver's friends

Comments
Recently added
My feed

Mikaela Hoover 10/10
3 weeks, 2 days ago

Brook Wolmart 10/10
1 month ago
Pictures